Chrome 96 update: Google Chrome 96 update is being rolled out, here's what's new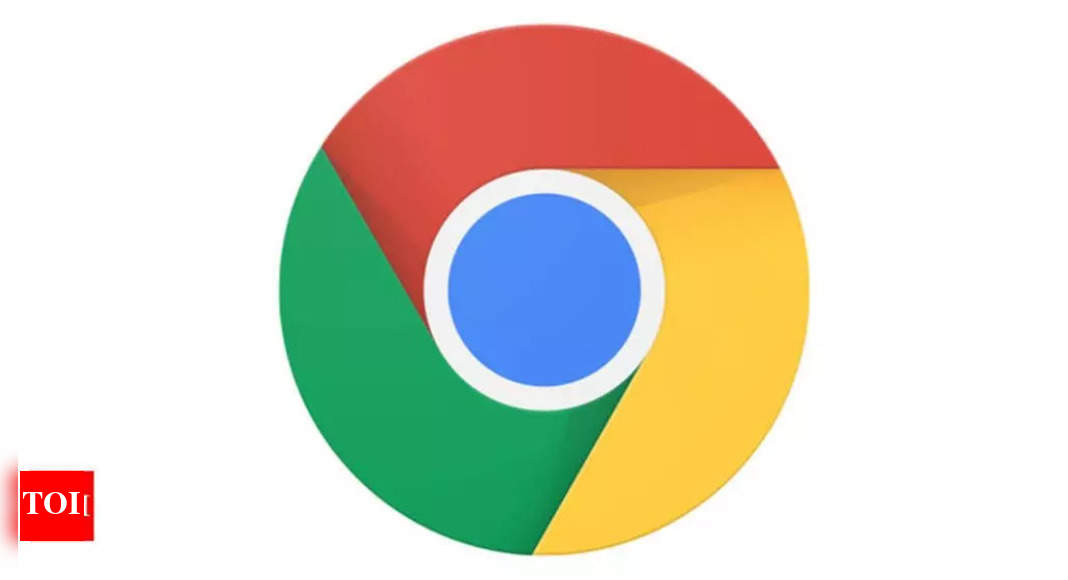 Google is back with another stable update for its Chrome web browser. The Chrome 96 update is now rolled out for all users on all platforms, including PC and mobile. It brings a host of new changes and improvements to browsers.
Upstream cache
The first change that Chrome 96 brings is upstream cache support for the desktop version. With this feature, Chrome will save some data of frequently or recently visited websites to make them faster and easier to navigate and save time. While this feature seems to be a plus for users who spend a lot of time browsing, it will definitely add a load to your system's RAM.
Improved progressive web applications
Progressive Web Apps (PWAs) get better with the Chrome 96 update. Going forward, PWAs will have the option to register as custom URL managers. This change is intended to make PWAs more reliable than the desktop web version.
Apart from that, Chrome 96 also brings a new dark theme mode for the site. This means that users will have the option to enable dark mode per site. Another feature similar to the dark site theme is the ability to set page zoom by website. With this, users will be able to set custom zoom levels for different websites according to their preferences.
To activate the function on Android, go to chrome: flags # enable-accessibility-page-zoom.
Chrome 96 is a phased rollout and may take some time to reach each device depending on the region.