Google kicks off Pride month early with new Chrome OS wallpapers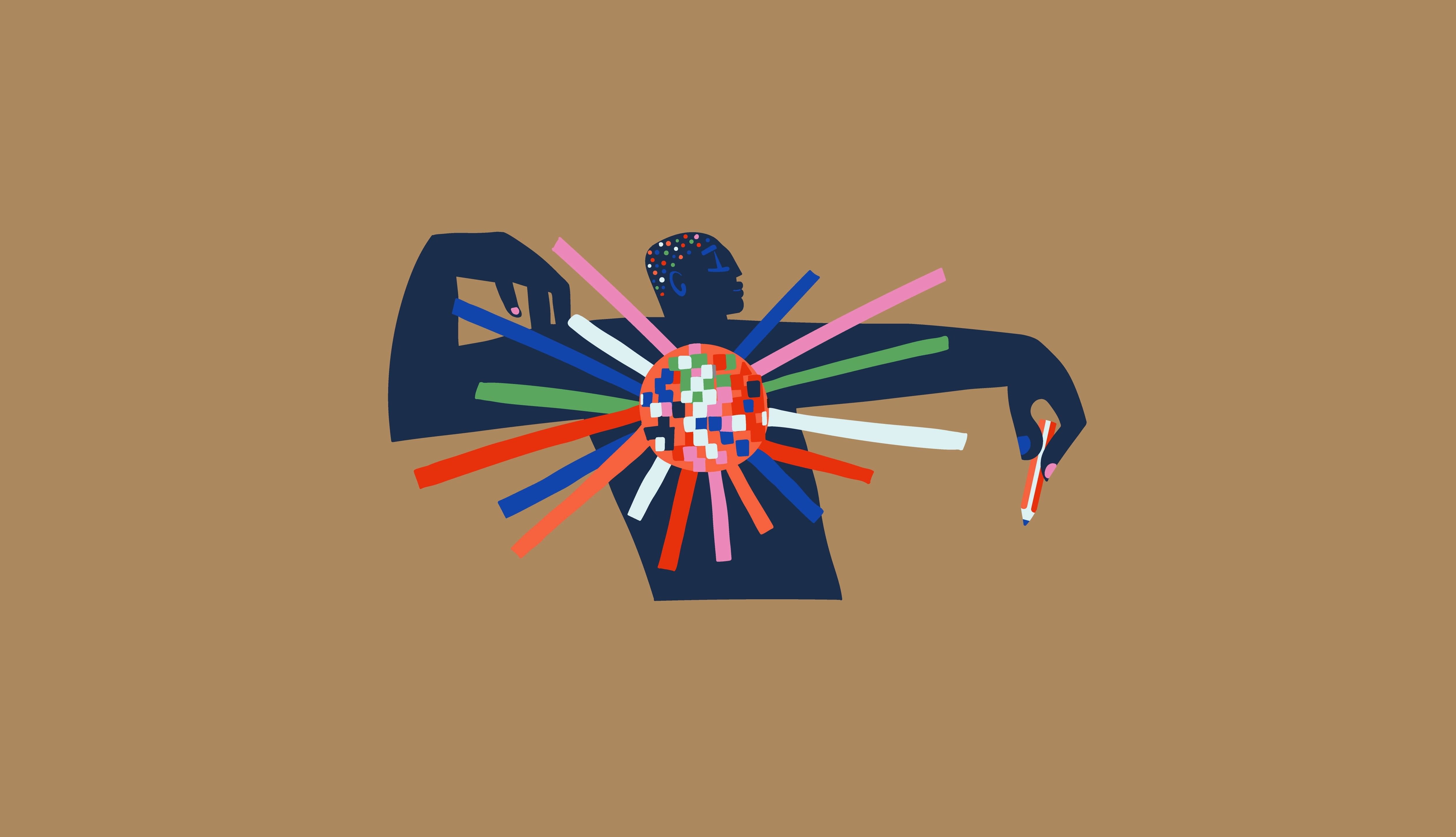 The LGBTQ Artists Collection celebrates the community with new artwork
Believe it or not, June is fast approaching. Next month not only marks the start of summer, it's also Pride month in many parts of the world. Google regularly uses the month of June to celebrate the LGBTQ+ community with wallpapers and ringtones for its Pixel devices, but the Chrome team is starting to have fun. Starting today, Chrome OS users can choose from a bunch of wallpapers that are perfect for Pride Month.
Accessing this wallpaper library is super easy. On your Chromebook, go to the Wallpaper app and find the LGBTQ Artists collection. You'll find fifteen images to choose from, all designed to honor the LGBTQ+ community with artwork from a wide selection of creators. There's a little something for everyone here, whether you're looking for something abstract, impressionistic, or straight out of a sketchbook. While many of them are bright and colorful, a couple will even work well with Chrome's dark mode.
This is probably just the start of a month filled with new artwork centered around Google's pride. The company regularly brings new wallpapers to Pixels via its "Curated Culture" section, while adding new ringtones via Feature Drops in due course. We're only a few days away from the start of June, so expect Pride-focused wallpapers on your Pixel very soon.
If you don't have a Chromebook, you shouldn't miss these exclusive wallpapers. We have them ready for download via a ZIP file containing all fifteen in high resolution form. You can also check out all the other Chrome OS exclusive wallpapers from Google.
How to cancel your YouTube Music subscription
Read more