Update Firefox to avoid Netflix and Hulu streaming issues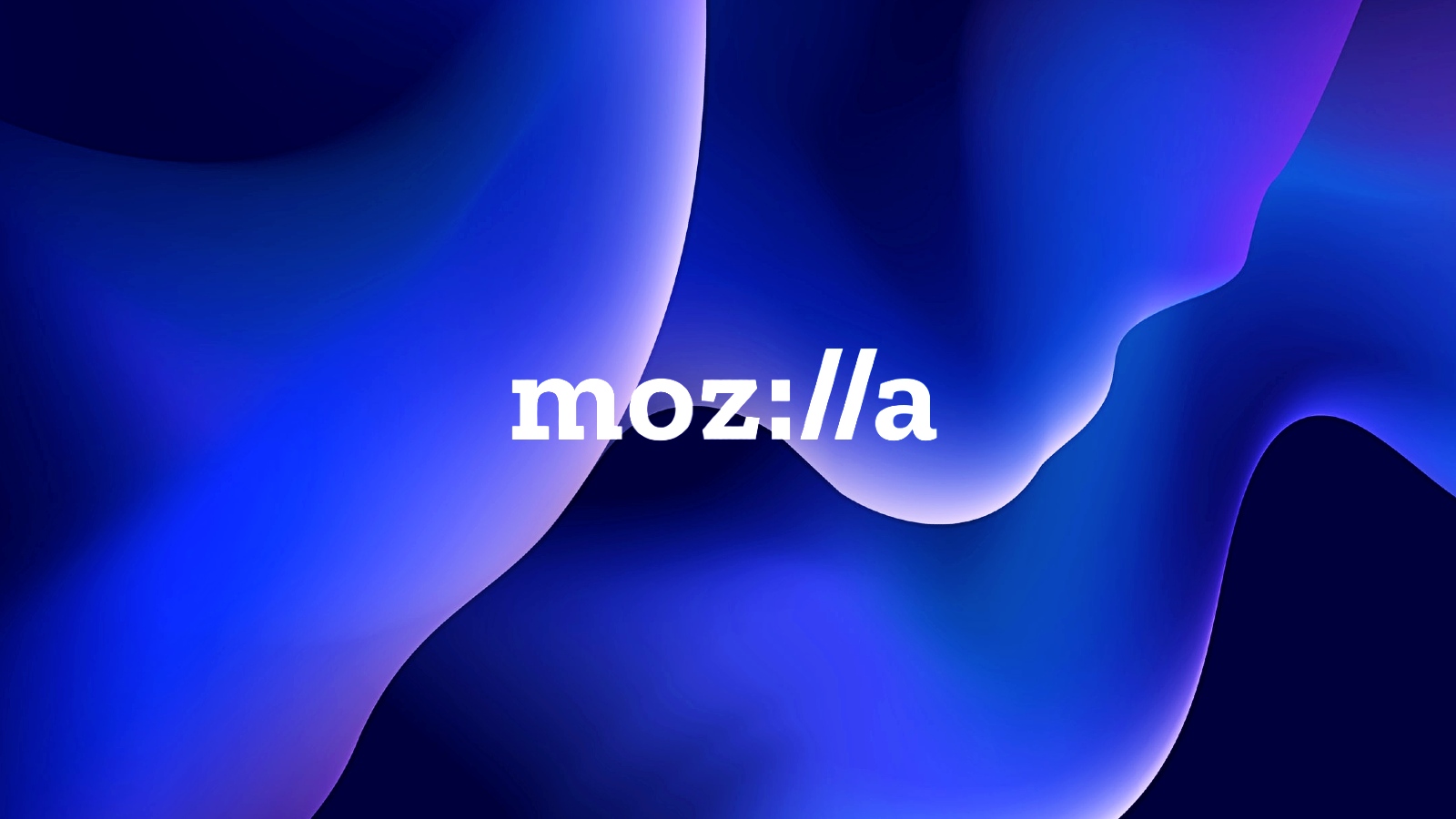 Mozilla advises Firefox users to update to the latest released version to avoid encountering video streaming issues after Google updated Widevine Digital Rights Management (DRM) on May 31.
The Firefox web browser uses the Widevine plugin to play DRM protected videos streamed through Netflix, Amazon Prime, Hulu, and Disney +.
However, once Google updates the Widevine Private Encryption Keys and Content Decryption Module (CDM) on May 31, video streaming services using Google's DRM protection technology will no longer work with older versions of Firefox.
Firefox users may see "Video not available. We are having a problem playing this video." or "Pardon the interruption. It looks like your browsers are no longer supported." errors, depending on the streaming platform they are trying to use.
This will happen for Firefox users on version 87 and lower, as their browser will still use the old Widevine CDM and private encryption keys.
Firefox 88+ users will not be affected as their web browser will download and activate the updated Google Widevine CDM by default.
To resolve this issue, users should update to the latest released version of Firefox to ensure the latest Widevine library is available for all video streaming services.
If you haven't configured Firefox to update automatically, you can find detailed steps to update Firefox to the latest version on this Mozilla Support Page.
Firefox video streaming issues impacting Apple Silicon Mac users
Mozilla also recently shared information about fixing a known issue affecting users of Firefox 84 or later on macOS and causing errors on streaming platforms including Netflix, Hulu, Disney +, and Amazon Prime Video.
"If you are on a Mac with Apple Silicon and encounter errors while trying to watch Netflix, Hulu, Disney +, Prime, or other streaming service after installing Firefox 84+, you may need to install Rosetta, "Mozilla said at the time.
As explained by Mozilla, this happens because Rosetta 2 is required on Macs with Apple Silicon to run applications designed for Intel Macs (Rosetta 2 runs in the background, translating Intel applications for use on Apple Silicon).
Manual installation of Rosetta 2 is required as a patch on Macs where users are not prompted to install Rosetta when opening Firefox, the default behavior when launching Intel applications on Apple Silicon.
To install Rosetta 2 to fix video streaming issues on Firefox 84 or later, you need to follow this step by step procedure:
Open Terminal by typing it into your computer's Spotlight search box or by double-clicking it in Finder → Applications → Utilities → Terminal.
In the terminal window, run the command: / usr / sbin / softwareupdate –install-rosetta
Accept the terms of the license, follow the instructions by pressing A, then pressing return.